En av anledningarna till att jag började fotografera och ville bli fotograf var att kameran började följa med på konserter. Att fotografera konserter har sedan länge varit bland det roligaste jag vet! Sedan sommaren 2012 har jag fotograferat för webmagasinet Rockbladet.se  och nu tänkte jag visa några av de konsertbilder som jag fotograferat för dem!
Första bilden är  från när The Raveonettes spelade på ett proppfullt Debaser Slussen.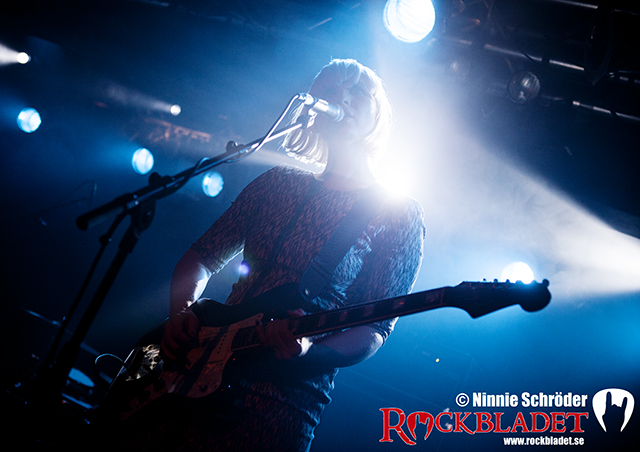 Den här bilden från Johnossis konsert är en av mina egna favorit bilder från sommaren.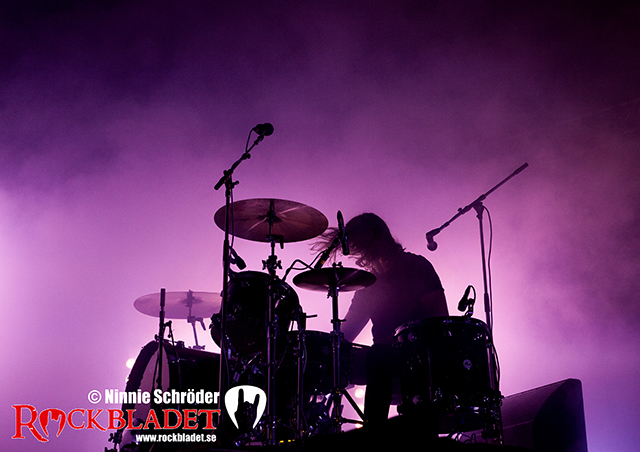 Indie bandet Scraps Of Tape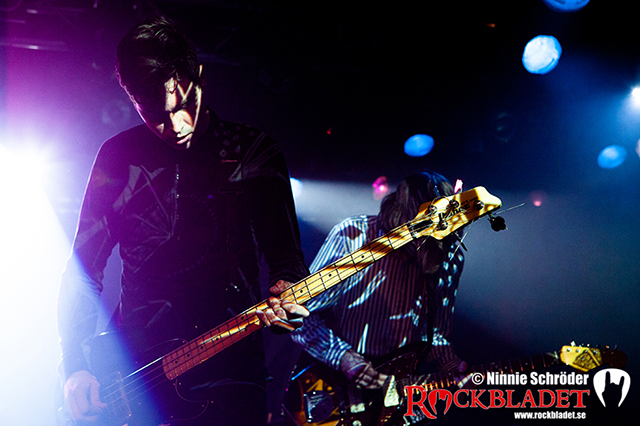 Rockbandet Danko Jones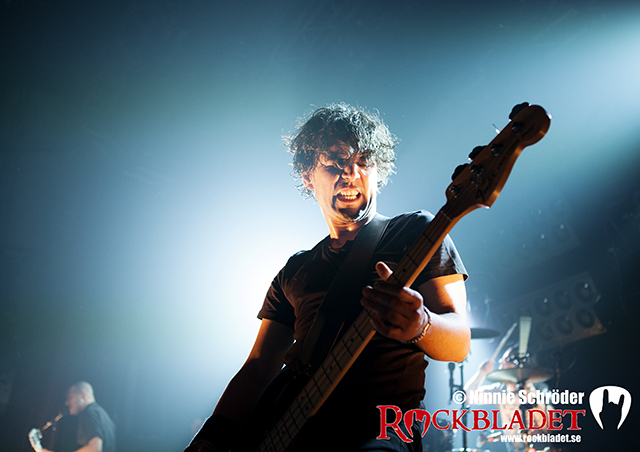 Soviac på Debaser Strand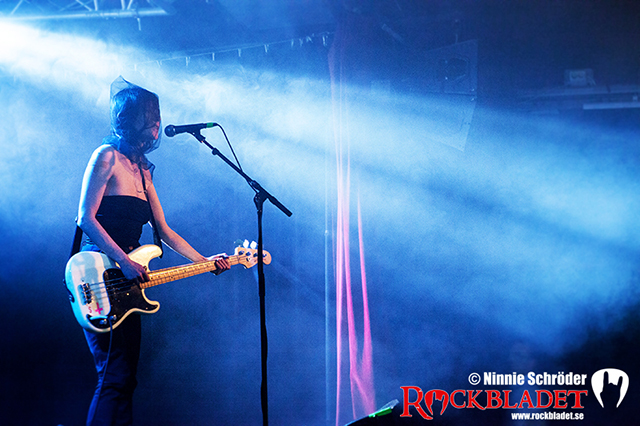 Nick Cave på Annexet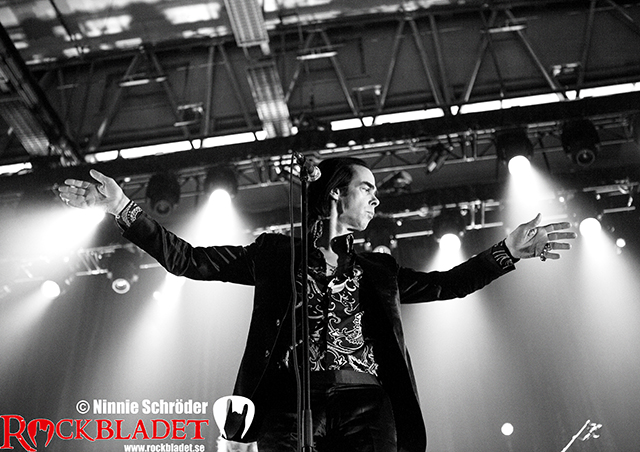 Ebbot från The Soundtrack Of Our Lives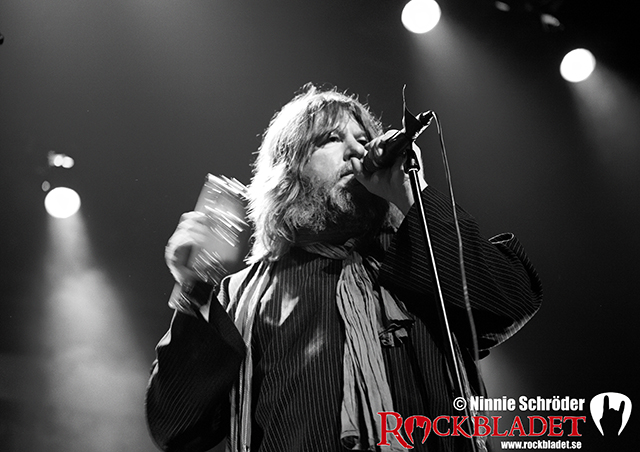 Helloween!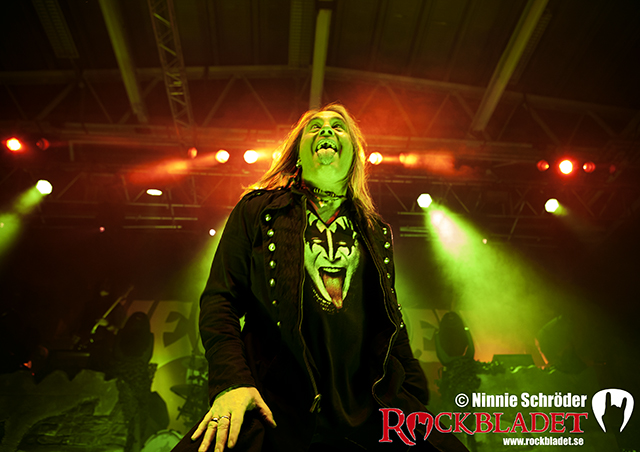 Två bilder från In Flames grymma konsert på Grönalunds stora Scen!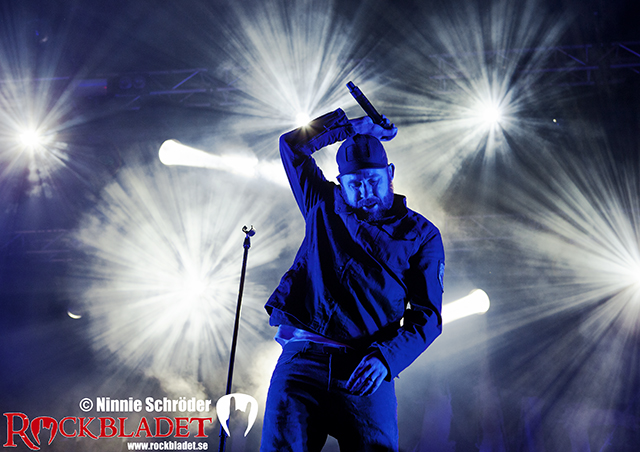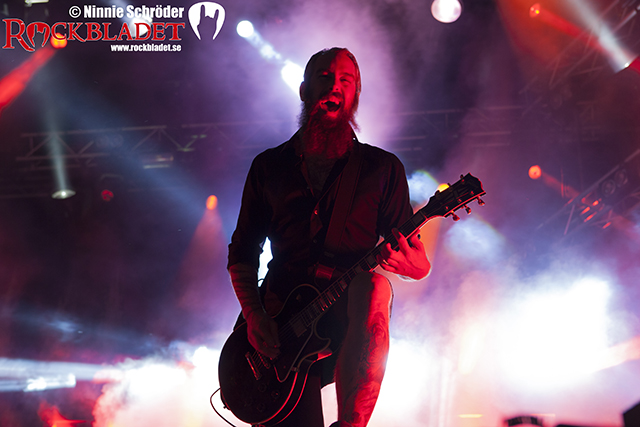 Shadowside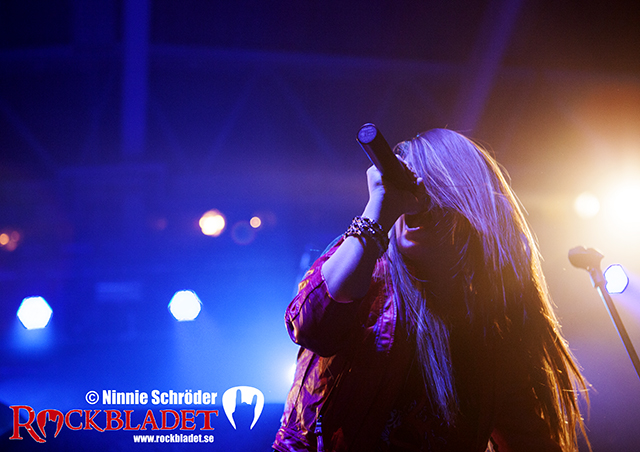 Pearl Jam på Globen var en av de första konserterna jag fotograferade för Rockbladet!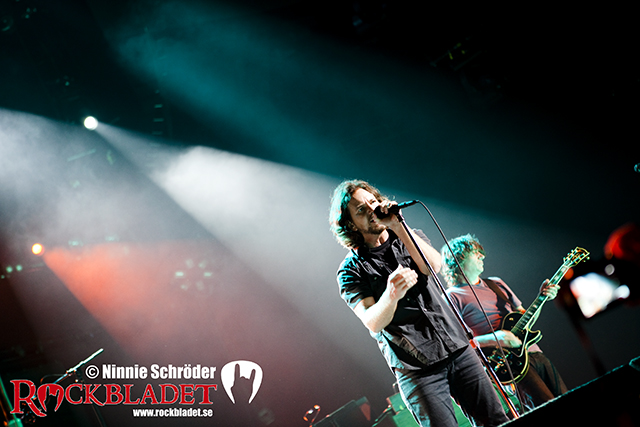 Tant Strul med sångerskan Kajsa Grytt!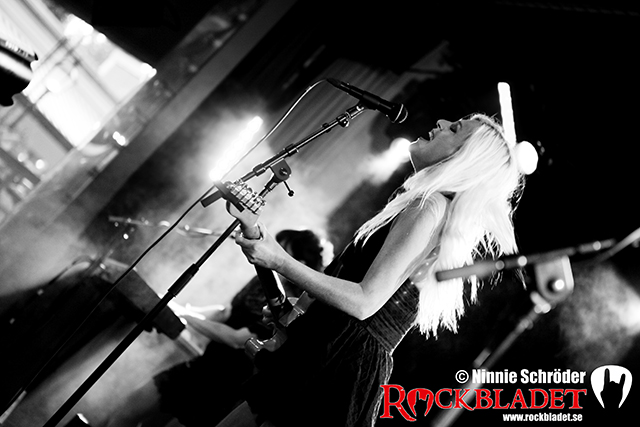 Ps: Kom ihåg att gå in och gilla Rockbladet på deras Facebooksida för att få ta del av konserter, intervjuer, tävlingar och recensioner!
Facebook sidan hittar du här: https://www.facebook.com/rockbladet